Home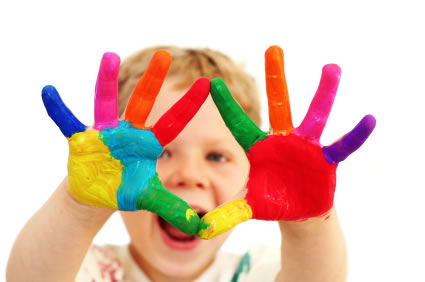 Welcome to the website for our Nursery and Montessori right in the heart of Dublin 2.
Fitzwilliam Nursery & Montessori School is situated at No 2 Herbert Street, Dublin 2. Our nursery is attractively furnished and well equipped to meet the needs of the preschool child. The nursery has an enclosed outside play area with a rubber-loc surface. It is equipped with climbing frame, slide, small ride on toys and other outside play equipment.
We hope you find all the information you are looking for right here on our website. If you have any questions about any of our services please contact us today and we'll be happy to help.
Thanks for visiting!